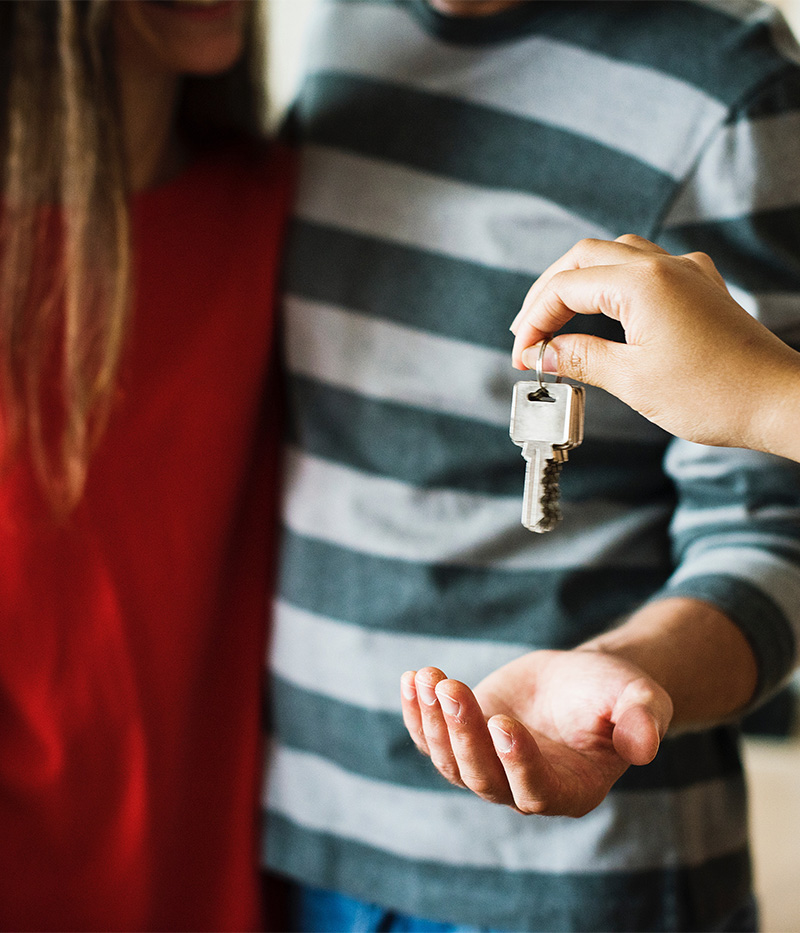 Mortgages
Mortgages – and everything associated with them – are one of the most commonly-cited gripes for anybody dealing with real estate.
Even if you have been disappointed before in the past, Arash will ensure this does not happen again, as he will work tirelessly to help you get the result you need. His unrivaled network of personal connections with finance professionals gives you the upper-hand when working out your accounts, and can save you both time, money, and further disappointments
Avoid all of the stress associated with financing your purchase. Whatever your situation is, Arash has the expertise and connections to help you find the solution.
Hassle-free financing
My personal network in the finance world makes it easy to find the right deal
Consult with Arash today.