Real Estate Connections That Matter
Arash's extensive network of Vancouver's top mortgage providers, developers, legal professionals and contractors ensure you have the best referrals at every step of your real estate journey.
Find the Perfect Property to Call Home.
View all available MLS® real estate listings for sale by your desired property type. Search for all condos, houses, townhouses or duplexes in all of North Shore.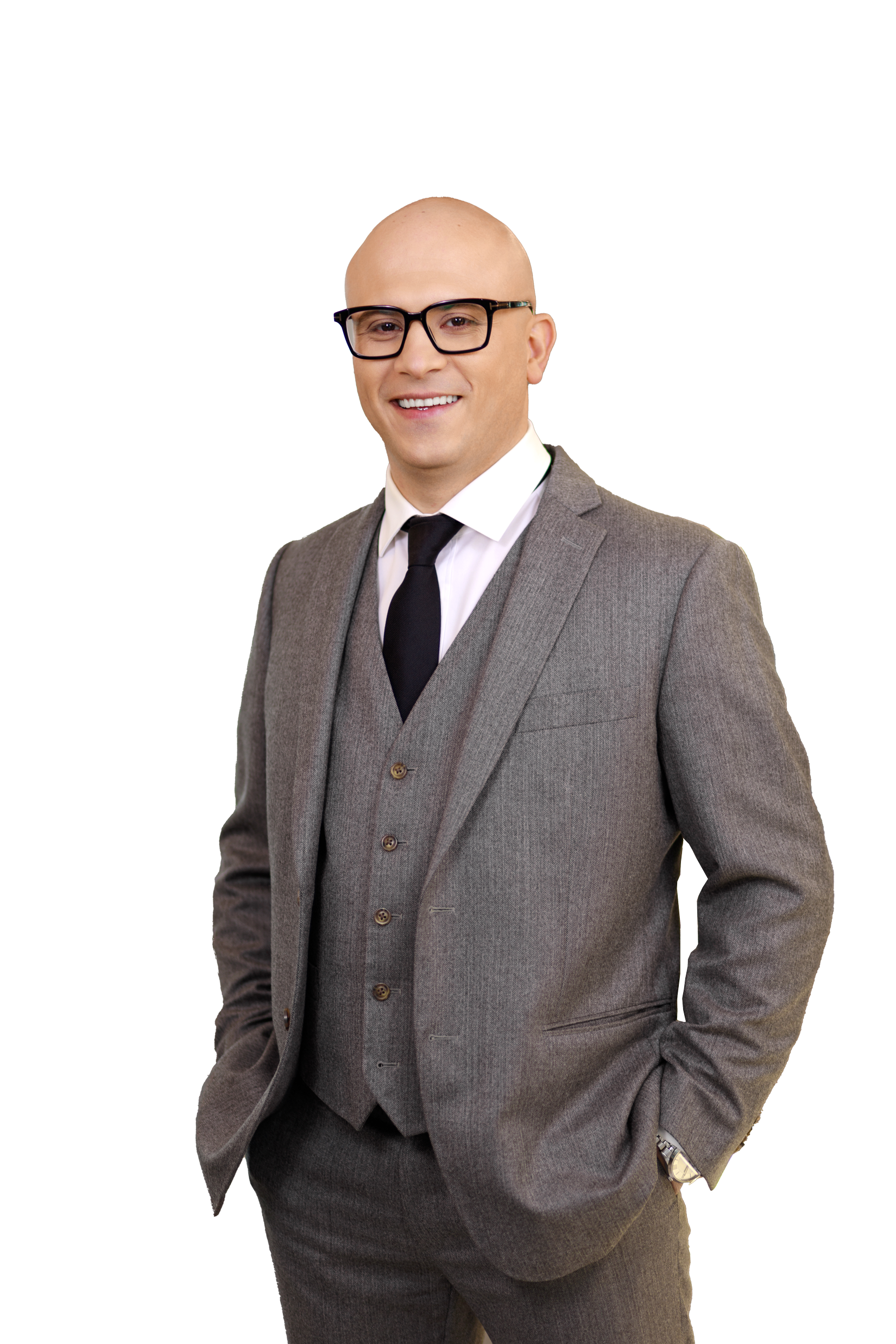 Arash Bahmani
Personal Real Estate Corporation
Arash's 10-year record of success working with luxury real estate says it all. In that time, he has made use of his exceptional negotiation and interpersonal skills to forge a leading role in the world of North Shore real estate.
Specializing in high-end properties, Arash understands luxury, as well as the needs and desires of those who demand it.
Whether you are an individual buyer, a couple looking for somewhere to settle, or a family looking to upgrade, Arash will work with you to find the perfect home.
When you choose Arash, you are not only gaining his years of real estate experience - you are choosing to get an exclusive, personal service that you simply cannot find elsewhere.