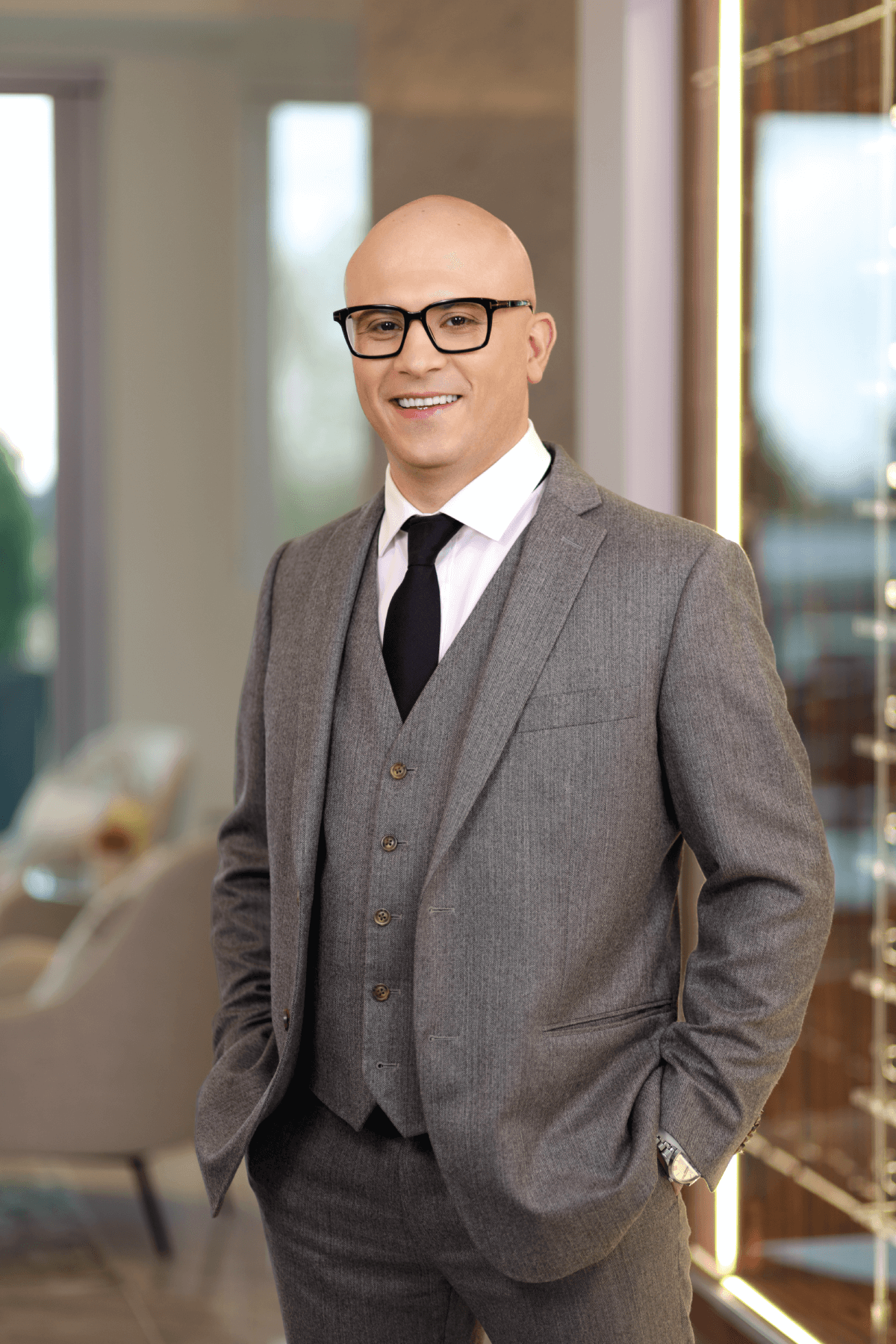 Arash Bahmani
Personal Real Estate Corporation
The most intelligent investment on earth is real estate – that is Arash's philosophy. It is a philosophy that has guided him and his clients through 10-years of success in North Shore luxury real estateHe works with clients across the spectrum, from investors to first-time buyers, experienced buyers, sellers and more. Whatever the situation the client is in, he knows how to get results they need.His experience and genuine passion show with each and every sealed deal. He cares about every purchase, every sale and every client. It is a personal service that keeps clients coming back time after timeYears in the real estate industry have helped Arash to build a comprehensive network of personal connections. He can link clients up with Vancouver's top mortgage providers, developers, legal professionals, contractors for renovations, and just about any professionals you would need in the world of North Shore real estate.Arash's expertise and dedication have been rewarded not just through an excellent sales record and hundreds of satisfied clients. He is also one of a select few Realtors to receive Royalty Group's Award Of Excellence, the highest mark of achievement and performance within Royalty Group.
Award-winning service
For award-winning personal service, get in touch.
Contact Arash