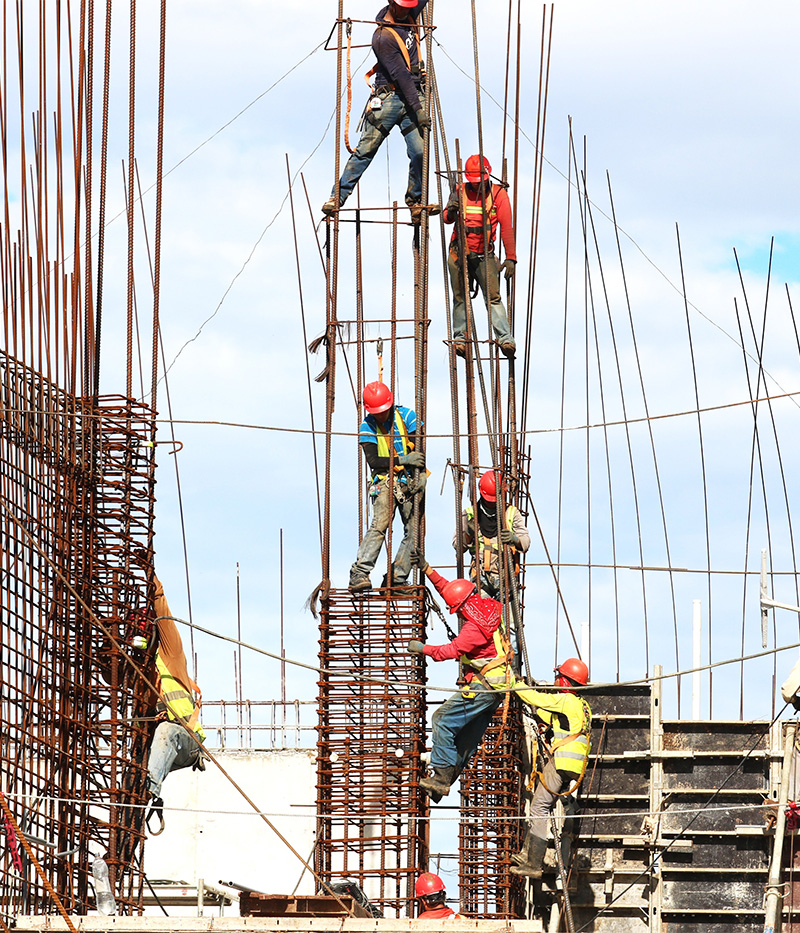 Development
Are you looking to invest in a new development or renovation opportunity?
Arash's solid relationships and sound reputation with developers and renovators across the real estate industry help clients achieve their dreams and put a personal mark on their investments. Avoid the fruitless negotiations and hassle so often associated with contractors.
From developers and architects, to designers and decorators, Arash has you covered with his extensive personal network of contractors, built up over years of operation in the North Vancouver and West Vancouver area.
These exclusive connections are unrivaled in the world of North Shore real estate, making Arash the optimal choice to help you with your next property investment.
Make your mark
Let Arash help you enjoy a successful investment
Get in touch